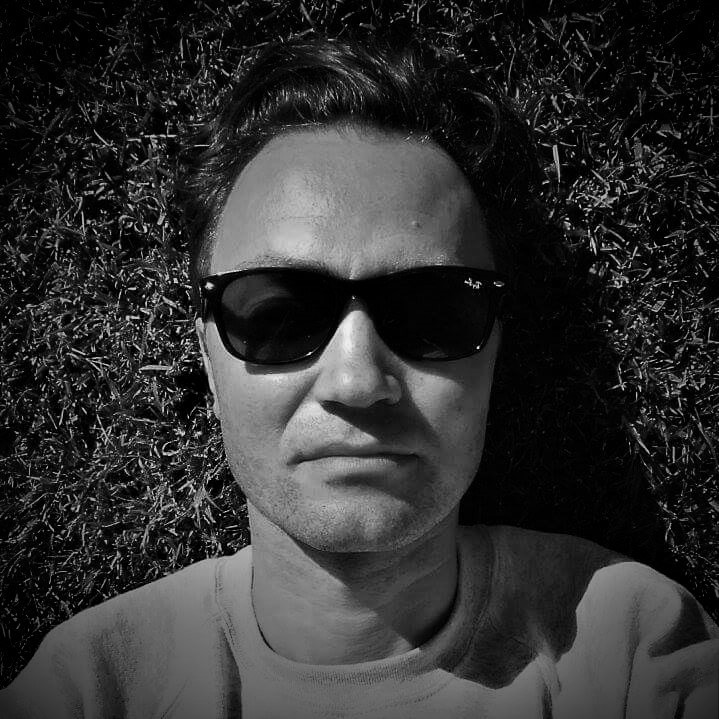 SEBA
Seba has consistently given us introspective releases through high profile labels such as Good Looking Records, Hospital, soul:r, and now his darker side appears on Metalheadz. His recent collaborations with vocalists Robert Manos and Kirsty Hawkshaw, has taken his music even further into a field of mainstream crossover. Originating from Ingaro, an island just outside Stockholm, he began producing in the early nineties by making techno, but soon progressed to a more breakbeat­orientated sound, which is known today as drum and bass. Since then he has also touched the musical realms of techno and house under the alias, Sunday Brunch. He strives to push boundaries, and continue to find inspiration within himself and many outside influences ­ swaying away from the reoccurring rhythm becoming prevalent in the music of today. With the fresh presence of his label, Secret Operations, you can anticipate more activity from Seba in the future.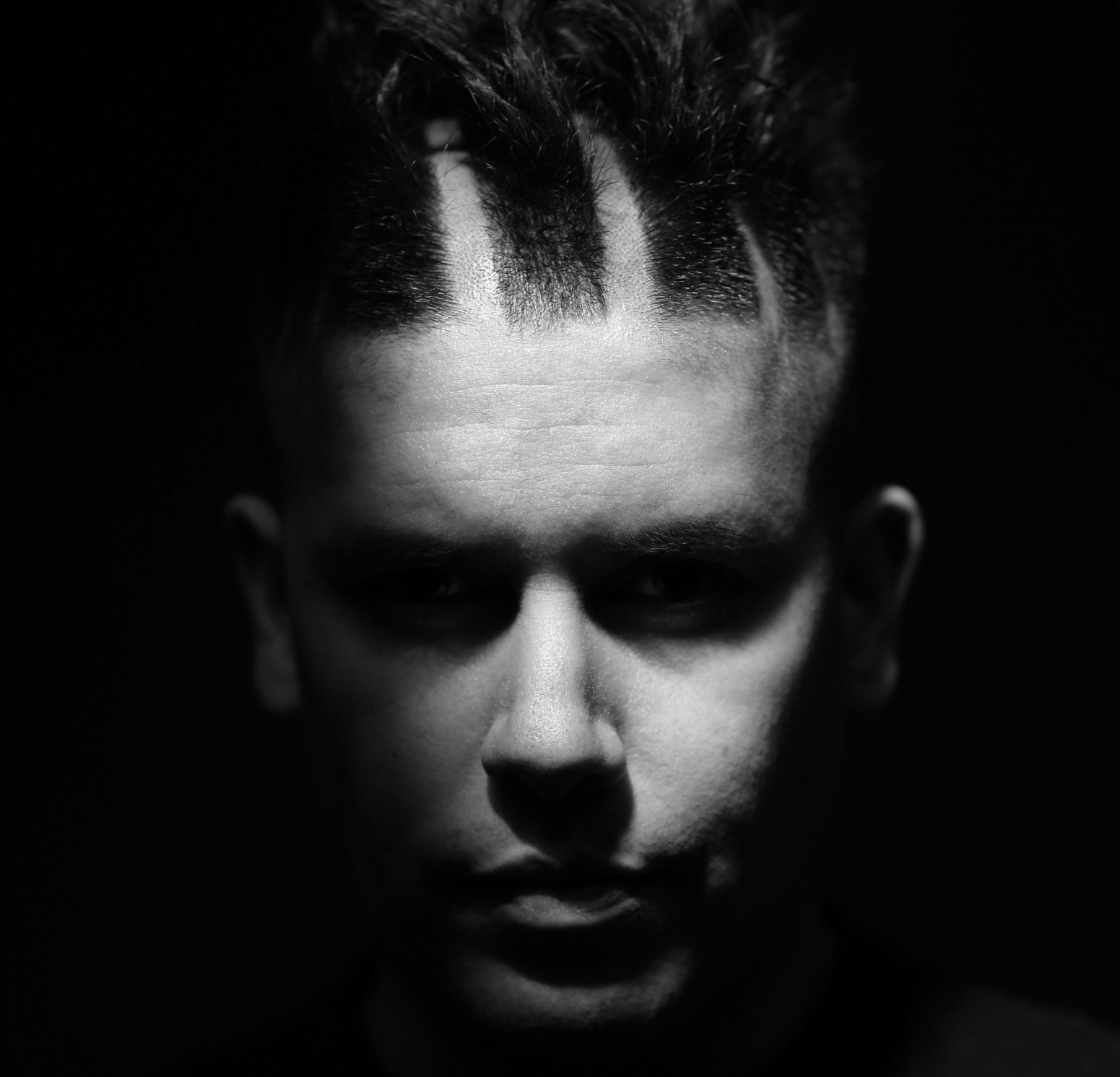 PARADOX
Paradox 2015 brief Biography
Dev Pandya is a certified breakbeat addict with a production career spanning 23 years. Having first released back
in 1992, he's since amassed a back catalogue of 9 vinyl albums and 156 12" singles on leading drum and bass
labels including 4 Hero's Reinforced, LTJ Bukem's Good Looking, London Elektricity's Hospital and Goldie's
Metalheadz. He nowadays runs his own imprints as the primary outlet for his tracks, with Paradox Music, Arctic
Music and Esoteric each having a unique identity and focus.
Producing alone under the names Paradox and Alaska, he also collaborates with the likes of Seba and Nucleus, as
well as vocalists including Kirsty Hawkshaw and Robert Manos. His appetite for touring remains as strong as ever
and he continues to astound and entertain crowds with his live shows, mixing banter, commentary and chat with
breakbeats for a one-off PA.
The musical career of Dev Pandya dates back to 1990 when Mixrace was formed with partner DJ Trax. From their
first releases in 1992 on leading hardcore label Moving Shadow, the pair went on to set-up and record for their own
labelsbefore Dev's two alter-ego guise's emerged in 1996.
Exploding across the scene with a string of 12″ releases on Renegade Hardware, Total Science's CIA, the seminal
labels Certificate 18 and Reinforced Records, Alaska/Paradox soon became a name synonymous with abstract
atmospherics and intricate breaks. His Alaska alias appeared at the same time yet focused on more ambient
productions, releasing on labels such as Good Looking, Renegade Recordings, Vibez, Blame's 720 Degrees and
Tayla's Nexus label.
When he's not in the studio, Paradox is inevitably on tour and continues to entertain crowds with his live shows truly
worldwide. Armed only with his trusty Amiga, synths and a mic, he performs a truly live PA, reconstructing tracks
from his back catalogue and editing beats on the fly. He has performed over 250 international live PA's covering
Australia, USA, Asia and beyond, and continues to venture into unchartered territory to represent his sound.
2015 will see Dev continue to perform live pa's globally plus pushing 12" singles on the Arctic, Paradox and Esoteric
labels. Next on the vinyl horizon are 12"s via Metalheadz and Samurai Music plus a string of new exciting
collaborations with Nucleus plus Seba & Robert Manos.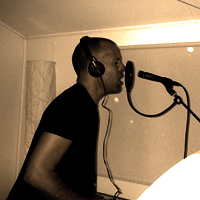 MANOS
New York resident Robert Manos was introduced to Seba and Jesper Dahlbäck (Lenk) in stockholm, while he was over to visit his son. At first, the trio did a few releases on Swedish house label SVEK, under the name Sunday Brunch. But after some time Seba decided to present his drum & bass work for Robert, who instantly got blown away. "Everytime he comes over to Sweden, he's asking for new tracks to sing on and since Robert's singing style is very stream-of-consciousness like. He calls the tunes we make freudian drum & bass" says Seba. When singing live to a DJ, Robert works like an MC, with a large repertoire of lyrics in his head from over the years. It's incredible to watch him live! He gets so into it, pulling faces and twisting his body up.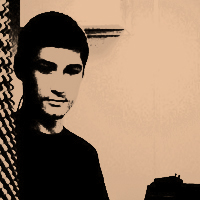 LENK
Lenk is a music veteran that originally started out as a techno producer in the early 90's. At the time he produced, released and remixed material for a variety of labels, such as, Planet Rhythm, Hybrid Productions, Blank LTD and Drumcode. However, after a string of successful and influential releases Lenk disappeared out of sight, well in any event the alias Lenk disappeared… The very first Secret Operations' release also saw the return of Lenk, this time around together with label manager and drum'n'bass protector Seba. The "Banett / Pieces" twelve-inch also features the singer Robert Manos. Lenk's productions all have one thing in common and that is bass! The "Bannet Pieces" release is not an exception from this rule.